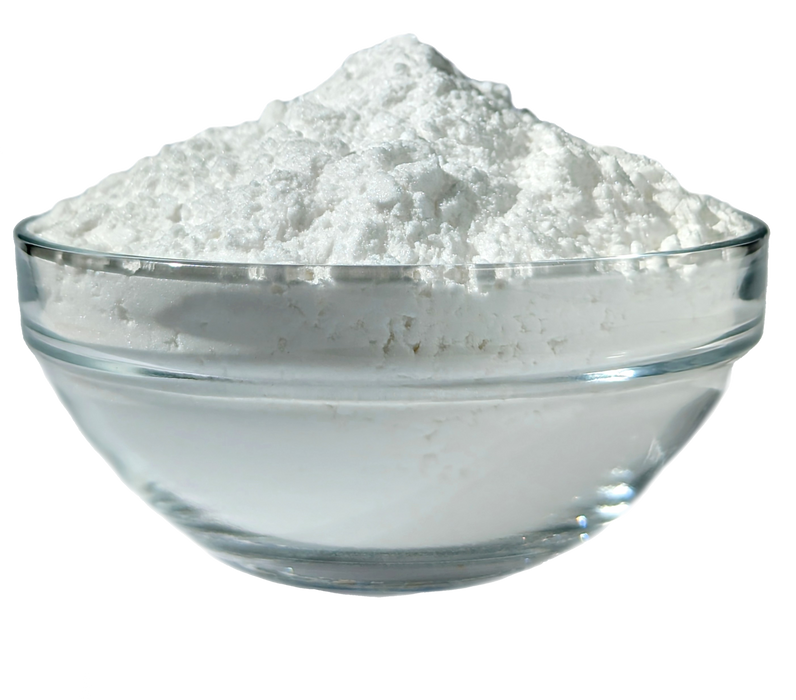 Potato Starch
Original price
$ 13.99
-
Original price
$ 13.99
Availability:
in stock, ready to be shipped
Are you a baker looking for a reliable thickener that is both gluten-free and kosher for Passover? Potato Starch is an excellent choice! This starch is created from high quality potatoes, providing mouthwatering dishes with a savory flavor. It adds a rich texture to soups, stews, and gravies making them aesthetically pleasing and delicious. Potato Starch mixes easily with water or other liquids, enabling quick and hassle-free prep time.
Not only does it thicken food, but also enhances the overall flavor. Plus, this starch has the highest level of binding compared to other starches – so you don't have to worry about any spills even after numerous stirring cycles! Potato Starch is simple enough for beginners yet versatile enough for experienced bakers – try it out and see why potato starch is becoming increasingly popular!
Ingredients:
(100%) Gmo Free Potatoes