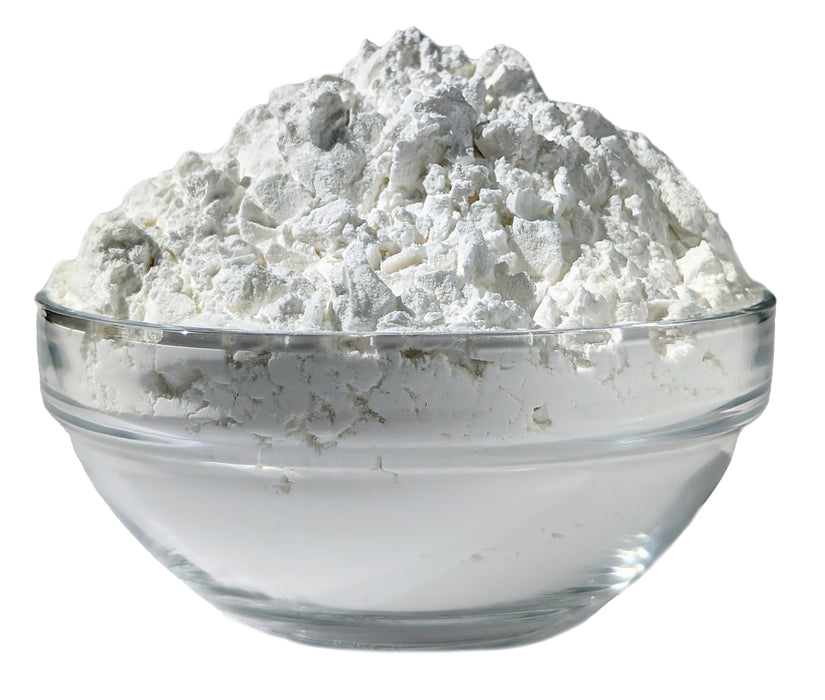 Clearjel (Cook Type)
Original price
$ 14.99
-
Original price
$ 14.99
Availability:
in stock, ready to be shipped
Clearjel (Cook Type) is a specially formulated cornstarch that finds wide use among commercial bakers for fruit pie fillings. Its unique properties make it an excellent choice for recipes that include acidic ingredients and require exposure to high temperatures. If you're into canning your own pie fillings, Clearjel is the go-to thickener that doesn't spring into action until the liquid starts to cool down.

A Recipe
Use as a thickener. Use 1/4 cup clearjel to
1 quart of liquid. Bring liquid to a boil
before adding clearjel. Do not over boil!
Ingredients:
100% Food Starch-Modified, Derived From Waxy Maize