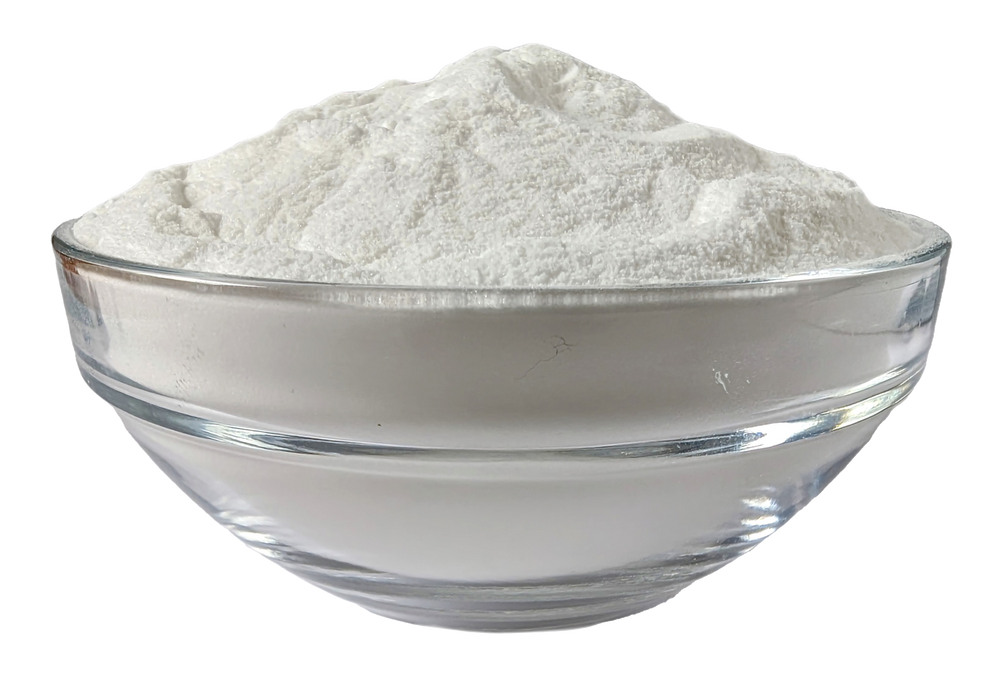 Baking Soda
Original price
$ 11.99
-
Original price
$ 11.99
Availability:
in stock, ready to be shipped
MedleyHillsFarm offers an aluminum-free Baking Soda that is an essential ingredient in every baker's pantry. Baking Soda acts as a leavening agent that helps produce light, airy breads and perfect cakes, making it a must-have ingredient that helps to make baking a breeze.
Whether you are a professional baker, or simply enjoy baking at home, you can rely on MedleyHillsFarm's Baking Soda to deliver the ultimate baking experience. Simply mix the baking soda with other dry ingredients before adding liquid to your recipe.
Follow the recipe's instructions carefully and mix the ingredients briefly, until just moistened. With MedleyHillsFarm's Baking Soda, you can achieve delicious baked goods that are light, fluffy, and always aluminum-free.
Storage
Baking soda is a versatile and affordable ingredient that can be found in most kitchens. However, once you open a box, it's important to store it properly to prevent it from losing its potency. Proper storage will also keep it fresh and ready to use when you need it in a recipe.
One simple way to store baking soda is in an airtight container, such as a glass jar or plastic container with a tight-fitting lid. This will prevent moisture from getting in and clumping the baking soda. Keep it in a cool, dry place, like your pantry or a cupboard, away from any heat or direct sunlight.
    With proper storage, you can keep your baking soda fresh and usable for months, making it a reliable ingredient for all your baking needs.
Ingredients: