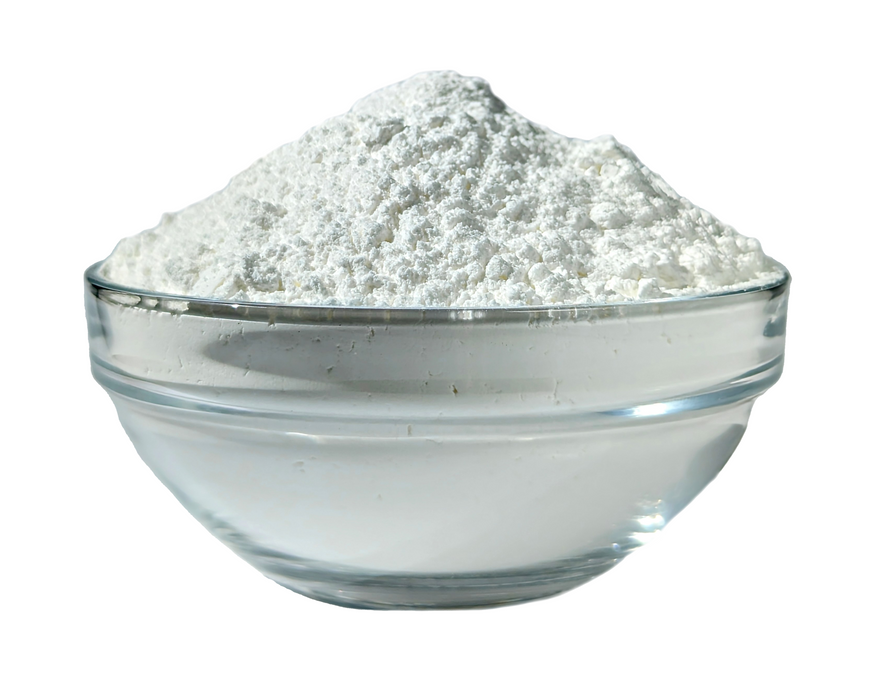 Baking Powder
Original price
$ 16.99
-
Original price
$ 16.99
Availability:
in stock, ready to be shipped
Are you looking for a reliable, aluminum-free baking powder that will give you consistent results? Introducing Double Acting Aluminum Free Baking Powder from [Brand Name], made in the USA! Our baking powder is double acting, which means it has two phases of reaction: when added to your batter and when placed in the oven. This ensures your finished product is light and fluffy every time. The baking soda, one or more acid salts, and the cornstarch absorb any moisture so no reaction takes place until liquid is added to the batter – this is important for consistent results. Try our Double Acting Aluminum Free Baking Powder today and make bakery-worthy treats at home!
Ingredients:
Sodium Acid Pyrophosphate, Sodium Bicarbonate, Corn Starch, Monocalcium Phosphate. **Manufactured On The Same Line As Products That Contains Wheat, Milk, Soy.

Storage
Baking powder should always be stored in a cool, dry place away from exposure to heat or moisture. Once opened, baking powder can be kept for six months, up to a year. It will gradually lose its leavening ability over time so some people prefer to replace their baking powder sooner.