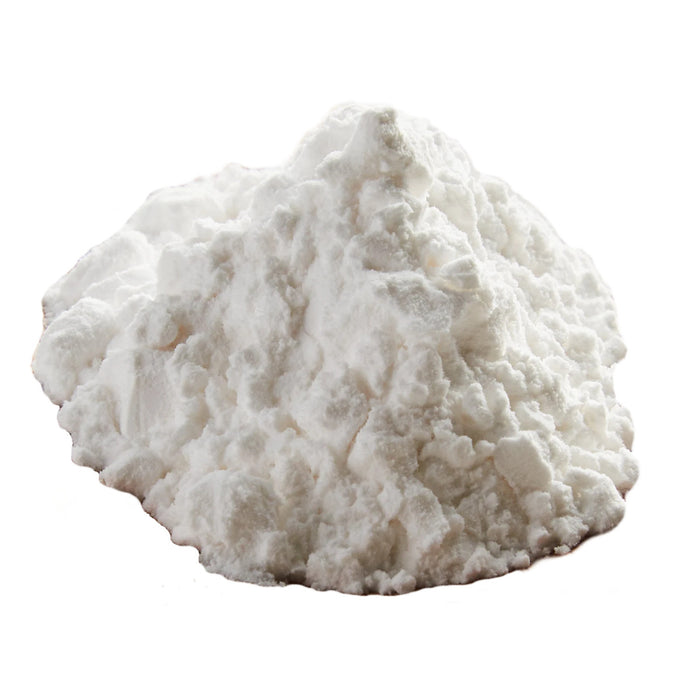 Arrowroot Powder
Sold out
Original price
$ 19.85
-
Original price
$ 19.85
Availability:
Out of stock
Description
Arrowroot powder can be used as a thickener for sauces, gravies, puddings, and jellies. Arrowroot powder is like cornstarch and flour but has a completely neutral taste, and will not make your sauces turn cloudy. It's also great for gluten-free baking because it helps make cakes and cookies lighter and softer.
Arrowroot powder is also known as arrowroot flour and arrowroot starch.
A Way To Use Arrowroot Powder
Mix 2 tablespoons of arrowroot powder with 1/4 cup of water before adding it as a thickener to your sauces and stews. Since arrowroot powder breaks down more quickly than cornstarch, it is important to add it towards the end of your recipe, so it isn't subject to high temperatures for too long. Arrowroot is tasteless and won't change the color of your foods. Another advantage is that it freezes well.
When baking with nut flours, adding one tablespoon of arrowroot starch to your recipes will make it so that your cakes, cookies, and muffins are softer and less dense.
Ingredients:
Arrowroot Flour